In this world of competition, every business enterprise mainly emphasizes selling the product but not the quality they deliver. This is the reason why only a small fraction of them hold a position that is unsurpassable, and the main reason behind their unexplained success is their commitment to customer service.
Well, since only experts can explain what experts can do, Pioneer Trucking Solutions® which happens to be one of the top Insurance companies in Calgary¸ tries to put in front of you the list of 5 things that only the best truck insurance companies would provide you with:
1. BEST PRICE
The first thing in which these companies grab the upper hand is the price advantage. These companies since have a great network and direct tie-ups, they offer the most competitive price to their customers. They make this possible by excluding all unnecessary service charges. This is, therefore, the first thing that attracts more and more customers and makes these companies so popular and adored by all trucker communities.
2. LONG-TERM COMMITMENT
Another thing that could only be found in only top or very popular companies is their long-term commitment to their customers. You must have heard or even seen a situation where you might have bought truck insurance but the company either disappears or makes excuses while sanctioning your claim. top insurance companies in Calgary do ensure that they serve their clients better and for longer.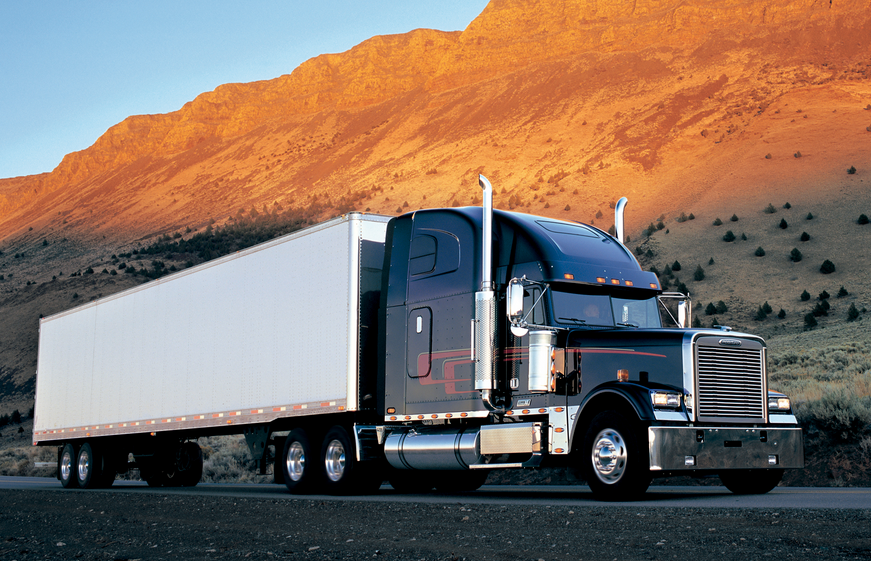 3. GRIEVANCE REDRESSAL
One thing which is pretty common in this industry is the poor grievance redressal system. It implies whenever you face a problem with renewal or getting a new copy of the contract issued or maybe something similar, these companies would often deny doing so. Even they might not be ready to take an action against your complaints. That is a sign of an insurance company being unreliable.
4. REMINDERS
Decent insurance companies would always keep you informed of important dates and events like the date of your policy's renewal or any other important updates. They might remind the customer personally by phoning them to remind them. This little effort on their part is extremely appreciable.
5. TIMELY SANCTIONS
The biggest problem that insurance policy holder face is the disbursement of the amount of their claim which merely becomes a huge headache but the case is totally different in the case of reliable insurance companies like Pioneer Trucking Solutions® where we listen to all your needs and walk you through the entire process.
Have you been in search of a good trucking insurance company that you can bank on? Feel free to contact us. We're always happy to help you.