To start off, a commercial vehicle insurance policy is a special type of auto insurance that is designed to cover losses and damages to or incurred by a commercial vehicle and its owner-driver. This could cover losses and damages from mishaps, crashes, natural disasters, fires, etc. All firms are required to get commercial vehicle insurance for their fleets of cars.
We as a top-notch provider of commercial truck insurance Calgary often get asked if investing in insurance is really worth it or not. Well, clearly the answer is "Yes"! 
And, this is because of the benefits it brings in the long term. Have a quick glance at some of them in the list below.
1. Complete Protection Against Losses
Not all damage is brought on by mishaps. In addition to collision coverage for accidents, commercial vehicle insurance provides comprehensive protection for losses due to theft, vandalism, fires, and floods.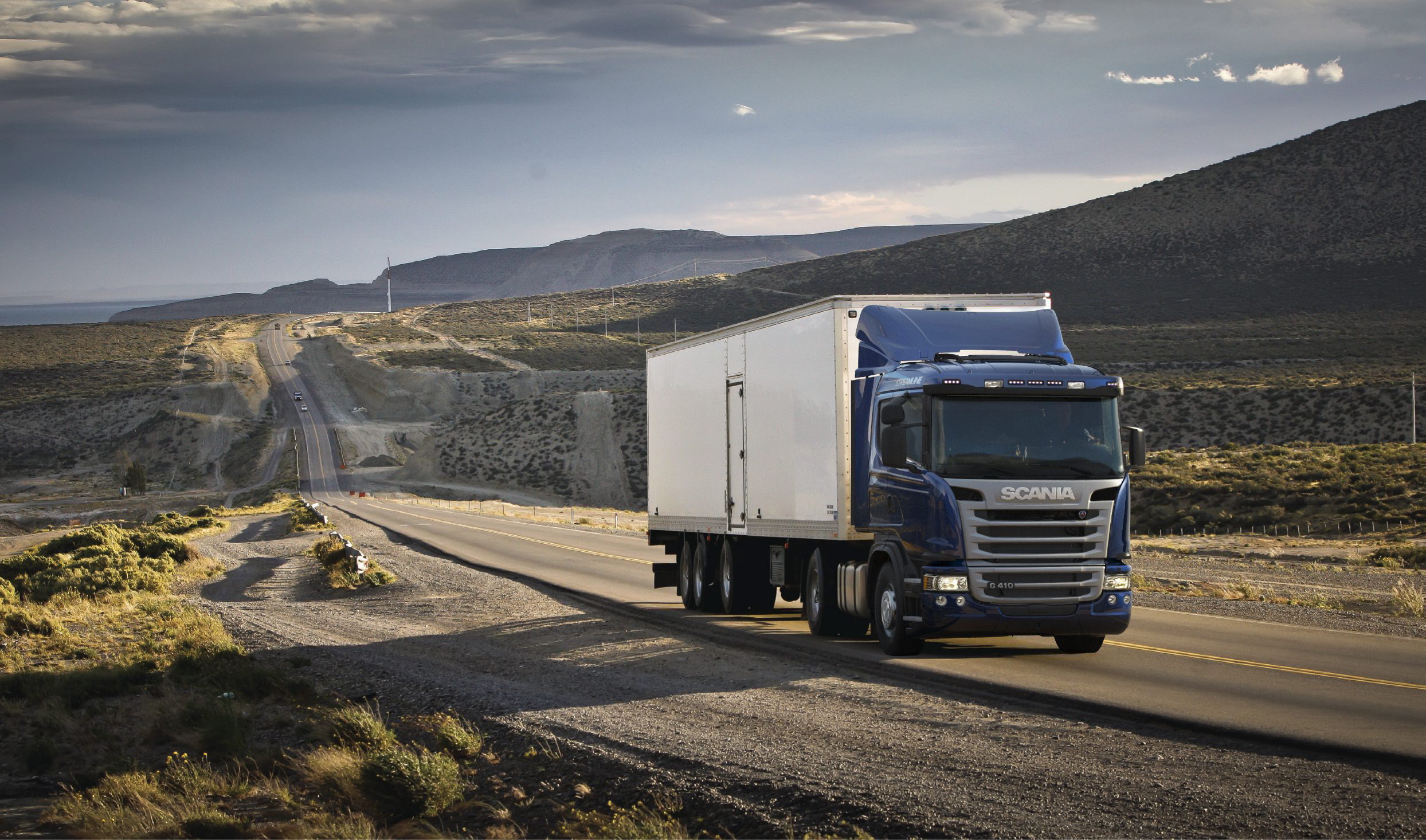 2. Third-Party Liability Coverage
Collisions may cause damage to neighboring property and valuables. Commercial auto insurance provides a range of safeguards in case you end up causing harm to someone else's vehicle or property. If the collision results in physical damage and severe medical costs for you and anybody else involved in the accident, business car insurance coverage can also pay for medical expenses, legal costs, and lost wages.
3. Protection Against Accidents And Physical Harm
Your workers may be obliged to pay for any necessary automobile repairs for your own vehicle as well as any other vehicles involved in the accident if one occurs. No matter who was at fault, commercial vehicle insurance can pay for policyholders' repair costs. The ability of certain programs to cover drivers without insurance adds another level of security.
4. You May Choose An Even Higher Level Of Security
It is serious! Commercial vehicle regulations can be changed, especially with us. Roadside assistance, towing reimbursement, and new automobile replacement cost coverage are just a few of the well-liked insurance add-ons (endorsements) that you may pick from to fit your demands. One of the best insurance companies in Calgary, we can always be a wonderful resource for information and can work with you to design the perfect coverage.
Final Thoughts:
 It is always a good idea to have commercial truck insurance Calgary to insure your trucking business from any mishap that may cost you a lifetime. So, if you too wish to insure your truck reach Pioneer trucking Solutions, Calgary today!