Nowadays, women have switched their carrier to exciting paths and started driving trucks to earn well for their living. This has helped them in taking proper responsibility of their own and take an appropriate stand for their family. But at the same time, they need to take care of their protection while driving on the road. For that, they all should follow the safety & compliance measures that ensure proper protection during their travel.
If you are a woman and want to increase your safety on road, then this blog is appropriate for you. In this post, the best safety tips are mentioned that women should keep in their mind while driving on road.
Keep the Doors Locked:

This is the basic

safety and compliance

tip that women should be well aware of during truck driving. This benefit will help them stay protected from all kinds of potential theft that can be faced during travel. Other than this, they will also get themselves protected from intruders that may harm them in any way. So women should keep the doors closed of their trucks when they just start travel.
Map Out your Route in Advance:

This is another essential component that promotes safe trucking for women. This tip not only saves time but also helps them to avoid various risky situations. Through planning, they can appropriately plan their stops and stays which will be really beneficial for them during their short as well as long journeys.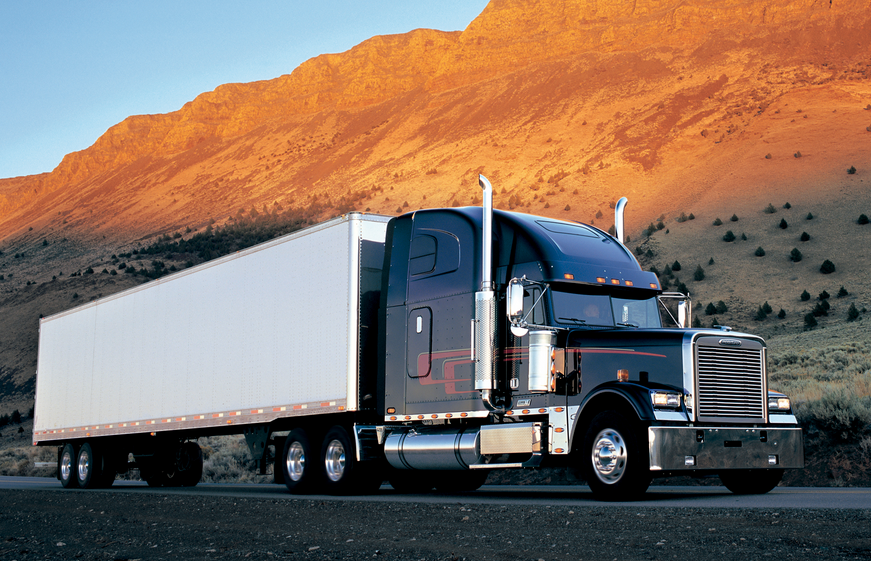 Pay Attention to the Surrounding Area:

Being a working woman, you are responsible for your own safety while driving. So, it is really important for you, to pay attention to what is happening around you once you get out of your vehicle. If you are traveling in the dark, then it is necessary to keep your mobile phone charged and available all the time. Other than this, don't forget to keep safety gear with you to ensure more safety during night travel. 
Always have food supplies:

Women usually take good care of everything in their personal life. So there is a need for them, to take care of everything when they are driving on the road. They should carry all the essential food items during their travel as this will help them to continue a long journey without any stops and reduce the risk they can face during traveling.
Interact with Other Female Drivers:

This is also one of the important tips that women should be aware of when it comes to their safety on road. If women truck drivers connect with each other then, they can exchange appropriate ideas and tips related to road safety. Above all, it would be really helpful for them at the time of facing any risky situation. At that moment, they can send help to their fellow drivers in any possible way. 
Take Appropriate Safety Training:

If you are a truck driver but did not already have driver safety training, then request it from your employer. The training will help you learn all the preventive measures that, you can take during any risky and dangerous situation. Through this, they will get to ensure their safety on roads while driving at a good level. 
Plan your Bathroom Breaks:

To ensure your safety during the travel, plan your bathroom breaks at the time of planning for your route. This will help you in following a proper manner to complete the whole route without getting troubled by any risk or risky situation. These breaks are mandatory to take during long as well as short traveling trips.
Be Selective While Choosing an Employer:

Before accepting a new position or assignment of trucking, make sure the employer or client respects your gender. It is really important to check because being a woman, there is important to make a balance between work and personal life. So, collaborate with those that fully understand your situation, as only then working women and mothers would able to work properly. 
Final Word
In short, these are just a few important tips that women should know and implement to drive safely on roads. If you want to know more about these, get in touch with Pioneer Trucking Solutions Online Family and inspire yourself to be a better trucker.