As everybody these days, talk about commercial truck insurance Calgary, even before you get to go on your first long haul trip. Here's why:
1. INSURANCE IS A LEGAL OBLIGATION
All the trucks operating on Canadian roads are legally bound to get their vehicle insured. In absence of it, you may have to bear the legal consequences which may include penalty or even temporary suspension of the licence.
2. EFFECTIVE RISK MANAGEMENT
Since all trucks are employed for business, they are frequently used for transportation between locations. In such circumstances, the truck's losses or damages might cause significant financial hardship. It is essential to purchase the greatest vehicle insurance that meets your needs in order to prevent financial loss.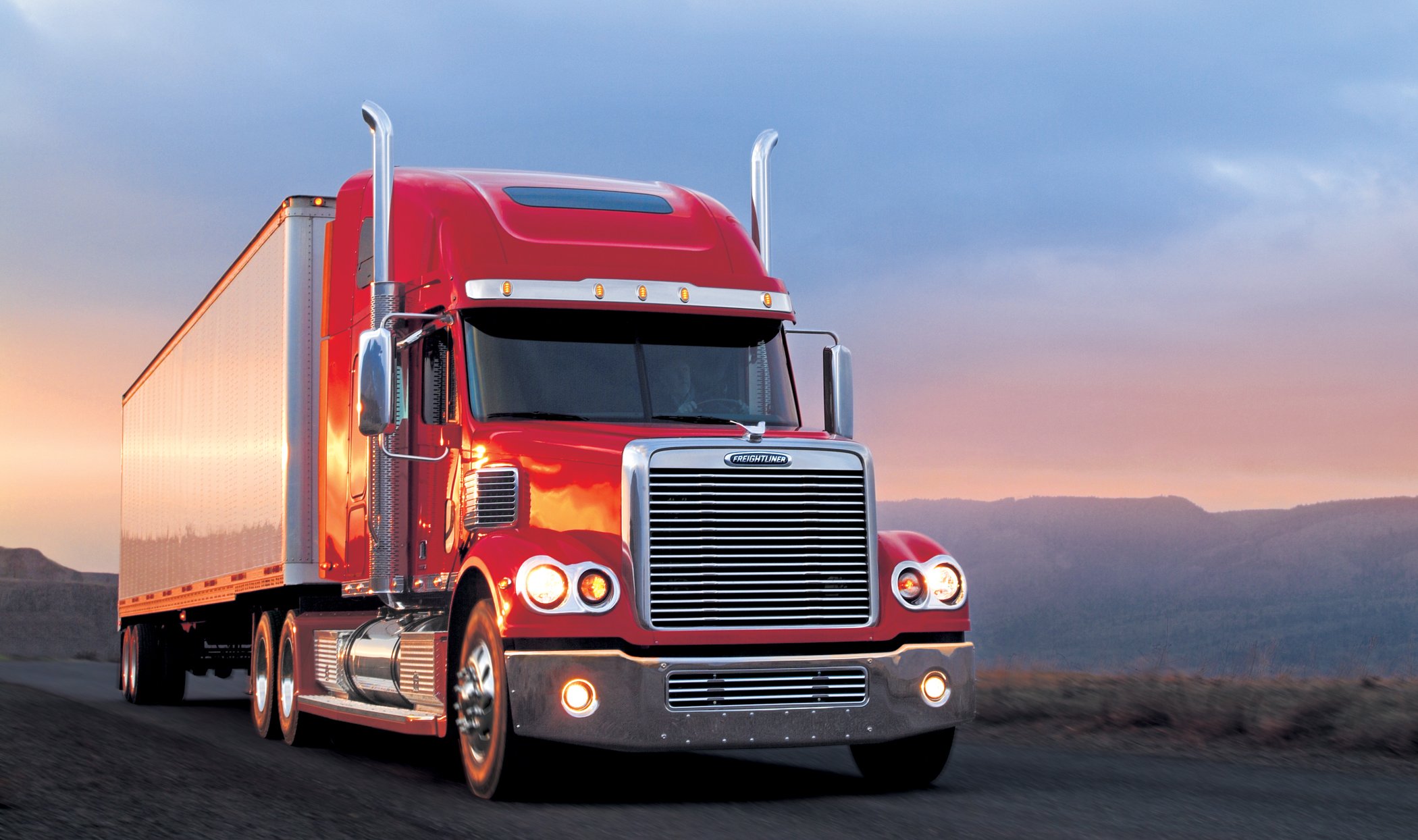 3. FOR GETTING READY FOR UNEXPECTED EVENTS
Accidents happen when your truck is on the road; it's an inescapable aspect of this type of job. Accidents and crises may happen at any time. When it occurs, it not only damages your truck but also causes fatalities. commercial truck insurance Calgary will allow you to effectively prepare for any adverse situations in such occasions.
4. FOR EFFICIENT RISK MANAGEMENT
No matter what, the cargo you carry is always essential and it is in fact the only reason of your entire trip. Various things can go wrong, including loads coming undone, accidents, and car fires. You don't want to be held accountable for the cargo loss if it occurs. It will begin to work and assist you if you have cargo insurance.
5. TO WIN CUSTOMERS' CONFIDENCE
Customers, both present and potential, will feel more at ease doing business with you if your trucking service is insured. They want to know that the products you are transporting are safe because they are their source of income. Make sure prospective clients are aware that anything you transport has been insured. If you don't, you can lose out on business.
What is covered under commercial vehicle insurance?
Well, the list is exhaustive yet is quite satisfying to know that this policy covers:
1. Road Accidents: Most of the damages caused by accidents to the insured vehicle are covered in commercial vehicle insurance.
2. Natural Calamities: Damages caused due to natural calamities like floods, tornedos, lighting may be covered under these policies.
3. Vandalism: Some policies even cover unfortunate events like vandalism during any protest.
4. Theft: The disappearance of a vehicle is nothing but a huge shock (theft). Having your losses covered in these situations is usually a huge comfort that this policy brings.
5. Third Party Losses: In case your vehicle causes any sort of damage to a third party vehicle, then also this policy would come to your rescue and would fulfil your financial need.