Vehicles, whether leased, rented, or owned, are the life and soul when running a business. Companies of all sizes rely on safe and functional carriers to serve customers and produce profit, whether they are moving supplies and tools to work sites, hauling items for delivery, or traveling to meet clients.
It is critical to protect your drivers and commercial vehicles with adequate insurance coverage taken from top Insurance companies in Calgary.
We talked to various truckers as well as trucking companies to find out why they always prefer to buy coverage for their vehicle and these were the answers we got.
1. Insurance Provides Major Liability Coverage
The biggest reason why trucking companies choose to get their vehicles insured is the fact that collisions not only damage automobiles but may also inflict costly damage to neighboring property and goods. In these cases, business auto insurance can offer a variety of benefits if you cause damage to another person's vehicle or property in an accident.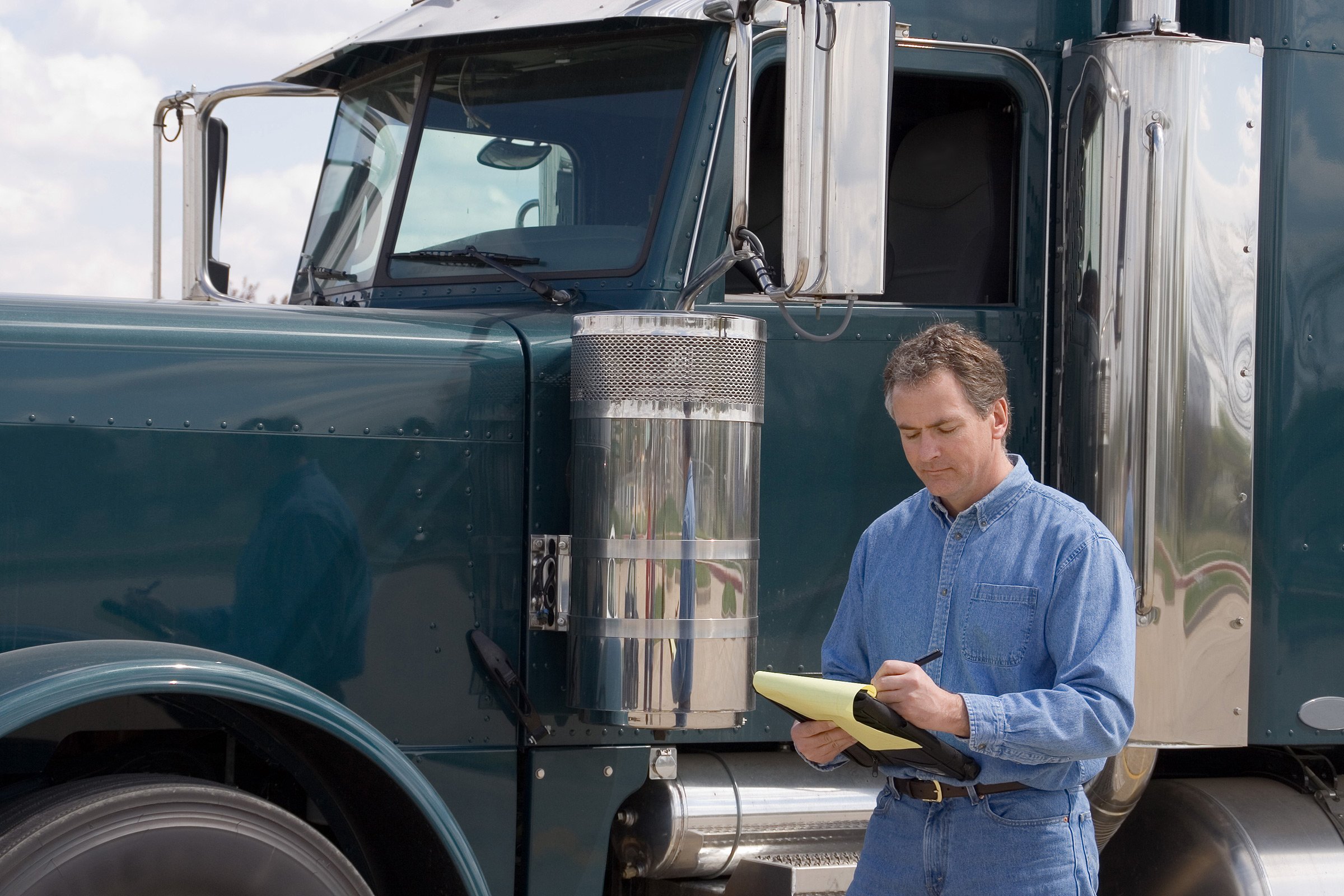 2. Insurance Covers Medical & Legal Expenses
Another common reason is that accidents frequently cause serious bodily harm and high medical bills for you and those affected for which top Insurance companies in Calgary provide complete or partial protection by covering medical bills, missed income, and even legal fees if you are sued for the accident.
3. Insurance Provides Comprehensive Coverage Against Other Losses
One more popular yet convincing reason is that accidents aren't the only source of vehicle damage your business needs to consider. There can be other events like vandalism that too may indirectly cause damage to you or your vehicle in some form or the other. Commercial auto insurance can provide comprehensive protection for damages that are unrelated to an accident (e.g., losses related to theft, floods, vandalism, and fires).
4. You Get Optional Add-Ons For Even More Security
Commercial vehicle insurance packages may frequently be tailored to match your specific requirements, in addition to regular collision coverage. Roadside assistance coverage, new car replacement cost coverage, towing reimbursement, rental reimbursement, and gap coverage for auto loans or leases are all common insurance add-ons (also known as endorsements).
Need help? Contact a Pioneer trucking solutions expert if you want to learn more about the importance of transport and logistics insurance or locate the business insurance products that are perfect for you. We are a shining name among the top Insurance companies in Calgary provide high-quality service at reasonable rates to help you safeguard your vehicle and your company.