The IRP stands for the International Registration Plan. It is critical for you if you work in the trucking sector in the United States and want to stay compliant throughout the year. The International Registration Plan is an agreement that requires any trucking firm that transports freight in various jurisdictions throughout the United States to declare the miles that their vehicle has travelled in each state by issuing IRP Plates. It is also the responsibility of the company's owner to pay the right amount of taxes in each jurisdiction. This is an annual requirement that they must meet on schedule.
Is it necessary for you to register for an IRP? If any of the following apply to you or your vehicle, you must register under the International Registration Plan:
Your car's gross vehicle weight exceeds 26,000 pounds.

Regardless of the GVM, your vehicle has three or more axles.

Your vehicle is a power unit, attachment, or trailer with a total weight of more than 26,000 pounds.

You operate a vehicle that is part of a stated fleet in the state of Florida, or you meet another equivalent criterion.
So, keep in mind that if you're conducting business locally or inside a jurisdiction, you don't need an IRP plate. If you intend to travel outside of your state's jurisdiction, you must first comprehend the IRP criteria and then register.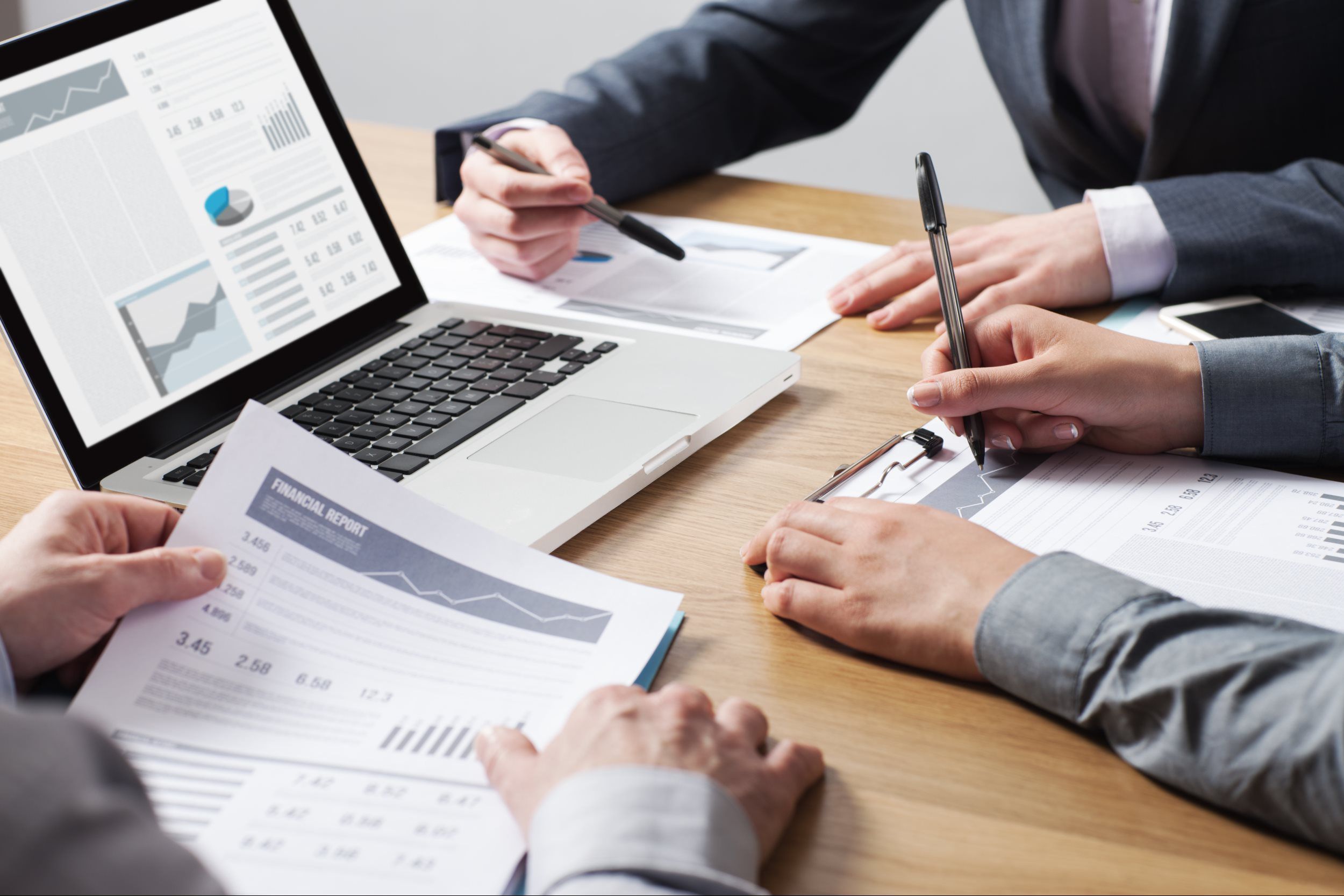 Just to help you in getting yourself registered for an IRP plate, follow the below mentioned steps:
1. Determine If Your Vehicle Qualifies For An IRP Plate:
As explained in the conditions above, check if your vehicle requires an IRP plate or not. If it does, then follow the second step.
2. Get Yourself Registered With Your Local IRP Office:
You must have an established place of business in order to claim a state as your home state. You must offer a physical address that is open during regular business hours. All operating records must be kept on-site.
3. Obtain The Following Permits:
USDOT number

FMCSA authorization

IFTA permit
4. Calculate Your Registration Fee
Remember that the price you will have to pay for your IRP plate may vary based on the state you live in. When it comes to renewing your IRP plate, the price will vary depending on a number of criteria.
You can contact your state's IRP registration agency or your DOT compliance facilitator to determine the precise amount you must pay as a charge. It is just more convenient to have a third-party administrator on hand. The IRP will be determined largely using the designated jurisdictional percentage.
5. Obtain A Registration Form For IRP Plates And Get Yourself Registered
In addition to obtaining your USDOT number, FMCS permission, and an IFTA permit, you must also complete specific forms. To obtain the relevant forms, you can go to your local DMV, contact your jurisdiction, or contact your local IRP office. You should keep in mind that registering for your IRP will not free you from any city permit or town-related expense.
6. Get Hold Of Your IRP Plates
To receive your IRP plates, you must first create your IRP and IFTA accounts. You will also receive your assigned taxi card, which will indicate all of the jurisdictions in which you are registered to operate. When you receive your decal, you must adhere it to your front registration plate, ideally in the bottom right corner. If you have a tractor or trailer, place the decals in the same location as described above. Motor carriers who register with the IFTA for the first time must post these two labels on both sides of the cab's exterior. You must also have your license with you at all times inside the taxi.
Looking to apply for IRP Plates? Reach Pioneer Trucking Solutions®, Calgary, in order to get your IRP registration done appropriately.