First off, what is commercial vehicle insurance?
Commercial auto insurance covers cars, trucks, pickups, vans, trailers, and fleets used for work purposes. It protects your business, drivers, and your vehicles from exposure to threats. This is referred to as IRCA or individually rated commercial auto insurance. We, Pioneer Trucking Solutions, are one of the top Insurance companies in Calgary that are still unrivalled.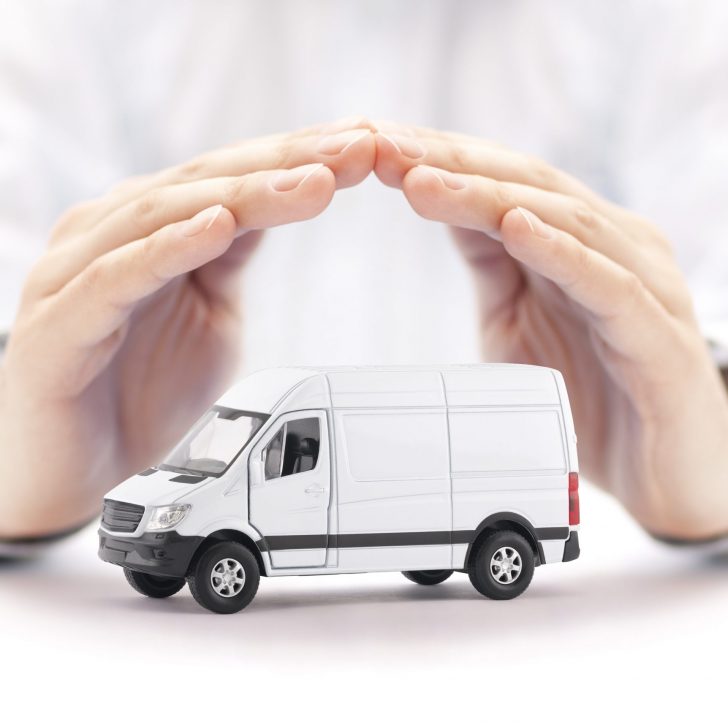 What Is Covered By An Insurance Policy For Commercial Vehicles?
Accidents and damage are covered. It offers you defence against loss and legal responsibility in the event of an accident. This also covered paying for accident victims' medical bills. Additionally, you are protected from third-party theft, vandalism, and destruction.
When you or your workers are hurt, your insurance will cover your medical costs. When items are being transported to clients, you are covered. Additionally, you receive a substitute vehicle while yours is being fixed.
What are the major benefits of commercial Auto Insurance?
Not all harm is caused by accidents. Commercial vehicle insurance offers complete protection for losses from theft, vandalism, fires, and floods in addition to collision coverage for accidents.
Third-Party Liability Coverage
Property and valuables nearby may sustain damage as a result of collisions. If you were to damage someone else's car or property, commercial auto insurance offers a variety of protections. Additionally, business vehicle insurance coverage can cover medical bills, court charges, and missed income if the collision results in physical damage and high medical expenditures for you and anybody else involved in the accident.
Protection Against Physical Harm And Collisions
In the event of an accident, your workers could be required to cover the cost of any necessary car repairs for both your own vehicle and any other vehicles involved. Commercial auto insurance can cover policyholders' repair expenses regardless of who was at fault. A further degree of security is provided by certain plans' ability to cover drivers who lack insurance.
You may pick even greater security, did you know that?
It is real! Policies for commercial vehicles can be altered especially with us. You may choose from a range of popular insurance add-ons (endorsements) to suit your needs, including coverage for roadside assistance, towing reimbursement, and new car replacement cost. We would always be a great source for information and can help you create the ideal policy for you and that's what makes us one of the top Insurance companies in Calgary.