What Is an MC Number?
A unique identification code and interstate operating permit, known as an MC number (Motor Carrier number), are also given to moving businesses by the FMCSA. These are engaged in interstate commerce, or the movement of goods between states. Not all moving companies demand an MC number, even though all interstate movers are required to have and display the MC DOT number for their commercial vehicles.
Motor passenger carriers (interstate) need both a DOT number and an MC number in order to be able to operate lawfully. However, it is not needed by law for intrastate, for-hire, and private carriers who solely move exempt items to hold an MC number. Our main focus is locating MC numbers for transportation firms.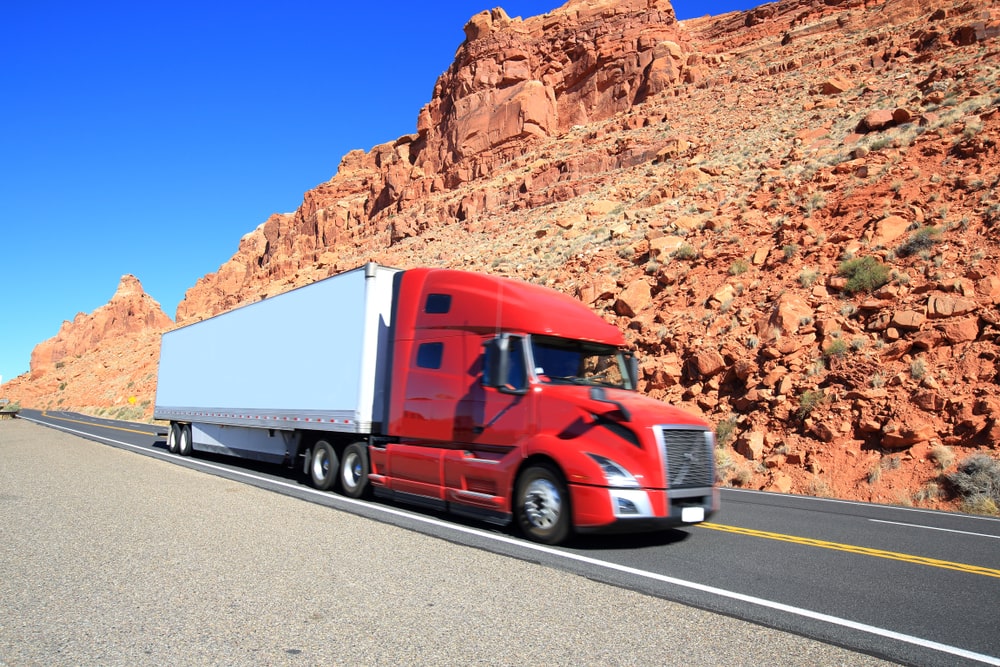 MC Authorization Certificates Are Needed By Who Else?
Businesses must generally get an interstate operating authority (MC number) and DOT number before engaging in the following activities.
Transporting federally controlled goods that are not personally held by the transporter (for a fee or other compensation for interstate commerce)

Transporting customers that engage in international trade (for an amount or any other compensation, indirect or direct)
Depending on the authority granted, the "MC," "FF," or "MX" number is commonly used to identify FMCSA operating authorities. An organization may need to submit several operational permission applications in contrast to the USDOT Number application procedure in order to carry out its intended business operations. The sort of business a corporation can do and the commodities it will convey are determined by operation authority.
Who Is Exempted From Requiring Such Authority?
It establishes the level of monetary or insurance liability that an organization must fulfil. Businesses that don't need operating permission include:
Private carriers (carriers that convey their own property) "For-hire" transporters that solely move exempt commodities (goods not subject to government regulation)

Carriers only operate inside a "commercial zone" that has been recognized by the federal government and is excluded from interstate authority regulations.

For instance, a commercial zone is a region that borders several states on a large metropolis, like Virginia, Maryland, and Washington, DC.