Operating a fleet of commercial vehicles involves numerous considerations, and with that, obtaining IRP plates (International Registration Plan) is a crucial step in ensuring that vehicles have a legal license to travel interstate. Other than interstate traveling, these plates after the single registration allow the truckers to take their vehicles to other jurisdictions.
But to have accurate plates, it is really important for truckers to get in touch with the appropriate providers and get these for their commercial vehicles and fleets. So, to help truckers find the best provider for themselves, we are here with this blog. Through this, everyone will get to know which tips they should consider to make an accurate choice.
Let's get started by viewing the list of tips:
Do proper research & check the reputation
The first and foremost tip that would be really helpful for truckers is that they should research the trucking market properly and finalize a few of the best options for themselves. After that, to be more sure and take a final decision, truckers should even check the reputation online and offline to know whether the choice they have made is appropriate for them or not.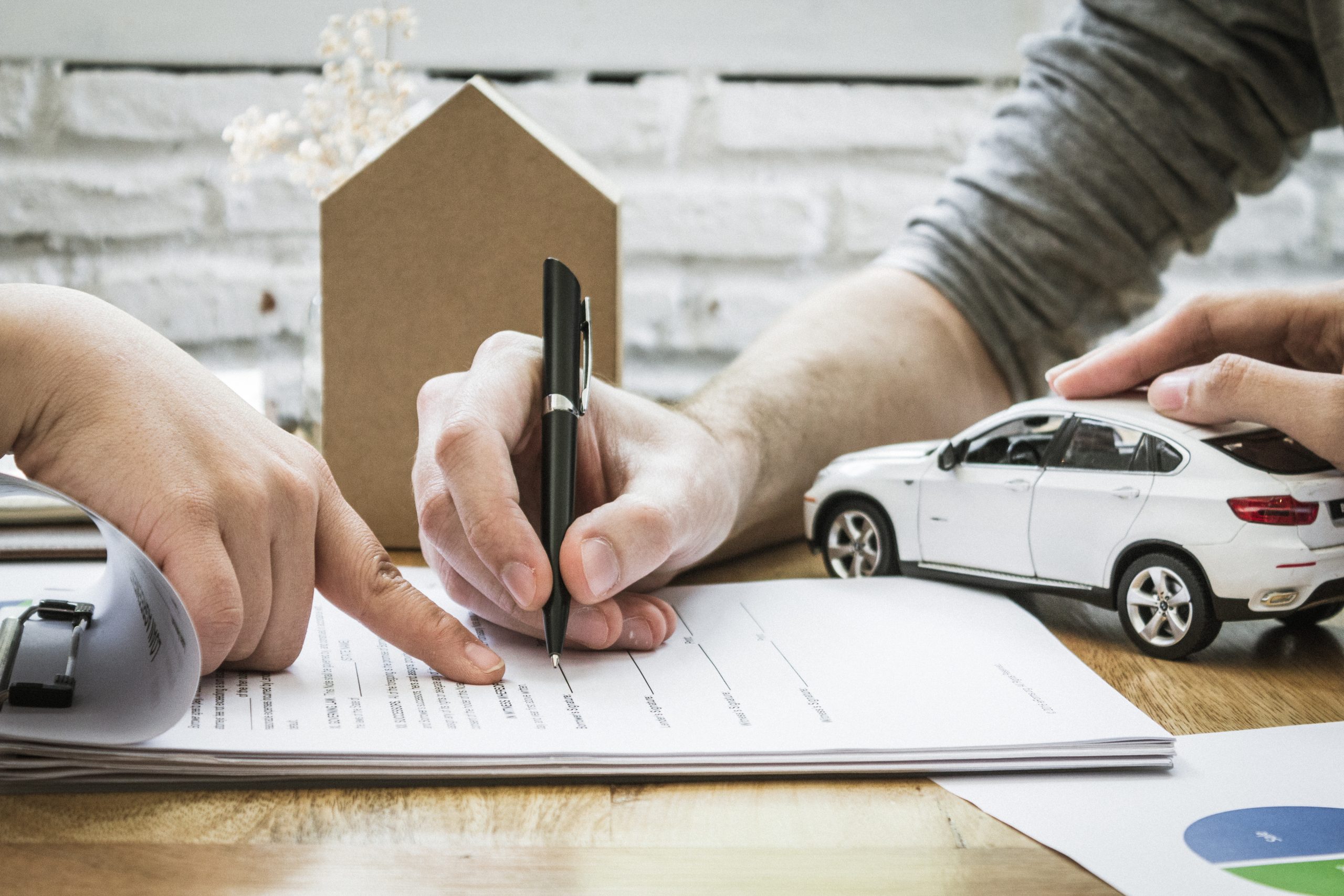 Thoroughly review the experience & expertise
After doing a thorough research and checking the reputation, truckers should review the experience and expertise of plate providers to know if they can take their proper assistance or not. Only then will they be able to come to a conclusion that their choice is actually good, and they will surely not regret it in the future? 
Know about knowledge of regulations
IRP regulations are usually complex and vary from state to state. So, through the knowledge check tip, truckers will actually be able to ensure that the provider they choose is well-versed with the regulations that govern their commercial vehicle registration and compliance.
Other than this knowledge, truckers check that the providers will be able to guide them through the process and answer any questions they might have or not.
Know about the range of services providers offer
Truckers should know what kind and range of services they can offer to their clients. Because of this, it would become really convenient for them to choose the best service for themselves, through which they could easily get the plates for their fleets and commercial vehicles. 
Check about Customer assistance
Another thing, that truckers should check while choosing the best provider for themselves is whether they will be able to provide the appropriate assistance to their clients or not. If they are doing this appropriately, then truckers can choose and even consult them without any stress to get the desired plates for their vehicles to travel in various jurisdictions.
Check  their network of offices
If truckers usually travel to various jurisdictions, then while choosing the provider and company, they should check whether their offices are available at various places or not. It's because this assistance can facilitate easier access to the services and ensure that truckers meet their registration needs regardless of their location.
The Gist
The above information gives the idea that choosing the right IRP plates provider is a critical decision, but people can make the best choice if they refer to the discussed tips. It's because these plates usually impact the efficiency and compliance of truckers' fleet operations. As a result, if you're looking for experts to have your plates on time, get in contact with Pioneer Trucking Solutions right away and enjoy the pleasure of traveling to other jurisdictions without any concern.