Trucking is, undoubtedly, a lucrative business in Canada. So, to earn huge chunks of money, truckers generally choose to work overtime, which is perilous for both truckers' well-being and those on the road. To avoid the exploitation of trucking as a skill, the concept of ELDs and E-logging was introduced back in 2017 in Canada. However, at this time, a lot of truck drivers in Canada are unaware of them. So, Pioneer trucking solutions®, providers of all e-logs and elds solutions Calgary have gathered all the basic information you may require to deal be legally compliant.
What are ELDs?
Computerized systems called electronic logging devices (ELDs) are fitted in commercial trucks to track a driver's hours of duty. Electronic records (E-logs) are meant to more precisely track the duty status of commercial drivers since there is a limit to the number of hours they may lawfully drive without stopping, preventing weariness and enhancing road safety. They take the place of paper logbooks. 
So, a list of approved ELDs is kept up to date by Transport Canada.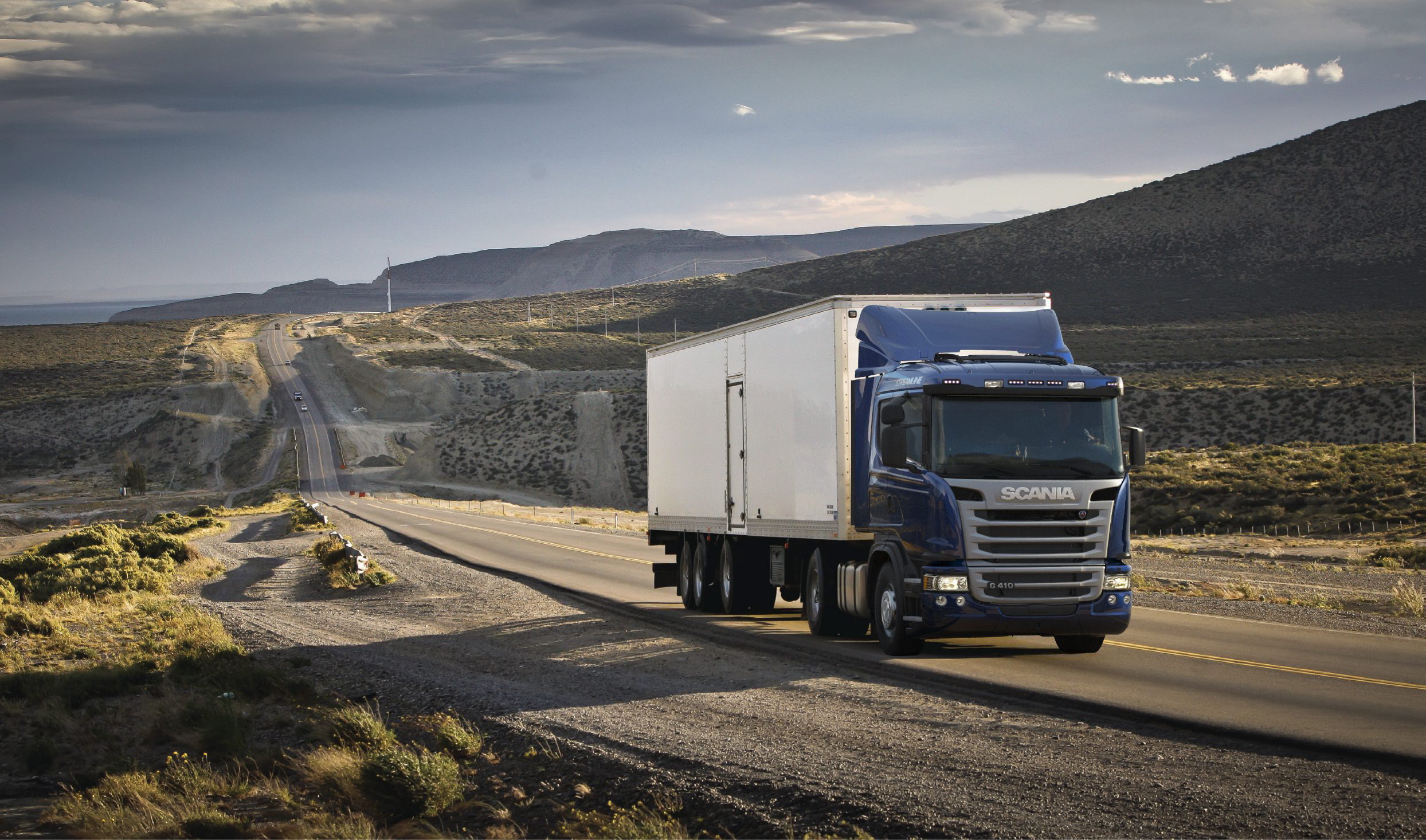 Who Is Required to Comply to the Electronic Logbook Mandatory?
According to the Motor Vehicle Transport Act, a commercial vehicle is any truck, tractor, trailer, or combination of these that weighs more than 4,500 kg, as well as any bus that can accommodate more than 10 people—including the driver—and is driven by a motor carrier. According to this definition, the final compliance date will need about 157,500 drivers to utilize e-logs.
What Exemptions Apply to Electronic Logs?
Truckers that meet the exemptions listed below are not required to keep their RODS with electronic logbooks:
Carriers with a special permit.

Carriers with a statutory exemption.

Drivers of vehicles under rental agreements of 30 days or less.

Drivers of vehicles manufactured before 2000.
What are the major benefits of ELDs?
These warn before drivers violate Hours of Service rules

Provide Peace of mind for fleet operators

Enhance operational efficiencies

Reduce the time auditing logs
How can we help you?
If you're facing any of the following issues,:
Incorrect Citations Due to Confusion over ELD and AOBRD Rules

Insufficient Vendor Support & Product Issues

Any malfunctioning that you can't fix

Even the basic training on how to retrieve, save and transfer data from your ELD
We can be of great help. At Pioneering trucking solutions®, we do resolve most of the truckers' queries regarding E-logging and ELDs, providing you with nearly all the e-logs and elds solutions Calgary. In case you also need help in that respect, feel free to reach us. We will walk you through the entire process and will make you completely compliant with Canadian transportation law.