A commercial driver's license, or CDL, is required before you may begin working in the commercial trucking sector. But before you can get your CDL, you must go through. You might learn by watching others mastering the skill and learning all the tricks of the trade requires you to get professional training from a truck driving school. 
You may select from a variety of funding options and training options at reputable, accredited truck driving schools based on your needs. Additionally, they give you a solid base that will aid in preventing collisions, accidents, and potential harm to both you and other people.
Driver training at a professional and authorized truck driving school has several benefits.
1. The Course Gives You Hands-On Experience
The two qualities that employers most like to see in new workers are experience and training. These two things cannot be learned through independent truck driving instruction. As a result, a truck driver who has more experience and has received commercial truck driving training is more likely to be hired by a respected employer.
You can work on long-haul road operations where you spend around 150–160 hours behind the wheel thanks to commercial truck driving courses. By doing this, you will have a solid amount of practical experience by the time you obtain your CDL, providing you a competitive edge over other job candidates.
Your reputation as a safe driver will be established by the instruction you receive from a reputable trucking school. Before applying to any organization, you must familiarize yourself with the numerous laws and regulations. A commercial truck driving school will help you on your way.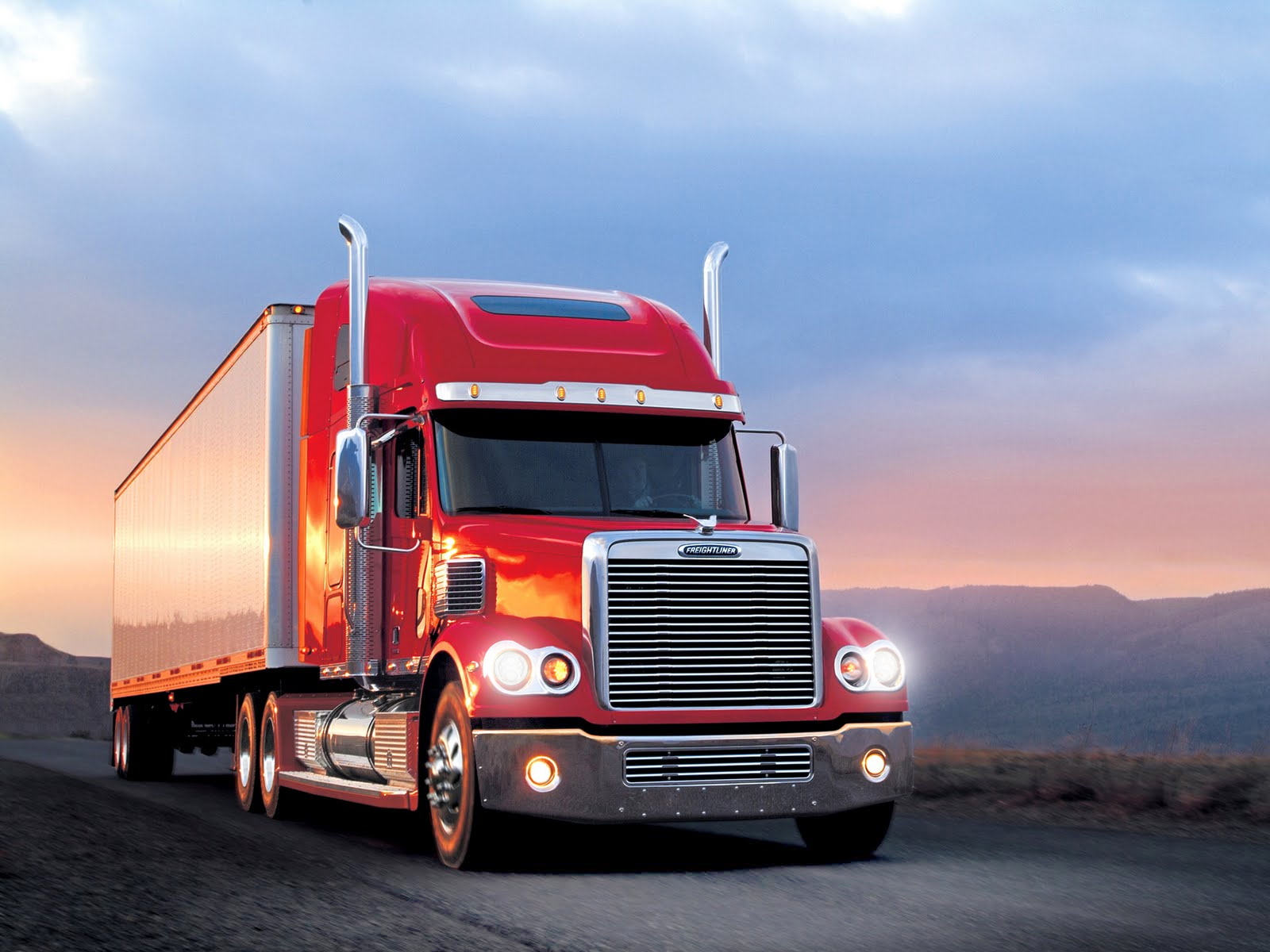 2. You Get Far Better Learning Opportunities 
The goal of the instruction given by reputable truck driving schools is to create competent drivers. They train in both theoretical and practical aspects of various driving styles. These courses include a variety of technical topics, such as direction changes, lane changes while navigating your vehicle, steering and pedal input, teaching effective emergency brake control, and skid corrections. As a result, the trainees develop greater self-assurance and go on to have prosperous careers in the commercial trucking sector.
You may learn how to maneuver your truck safely across mountainous terrain, on tight roads with high traffic, and other situations by taking one of the courses provided by commercial driving schools. Your ability to thrive in this field is demonstrated by experiences like this one.
3. Assists in Career Advancement
Along with other trainees hoping to become professional truck drivers, you will socialize and network with them. You will benefit from networking throughout your trip and it may even help you obtain your first job.
Your ability to become a skilled truck driver is increased by receiving instruction from a reputable trucking school. These institutions provide you with the necessary training for operating a commercial truck, as well as lessons on socially beneficial traffic rules.
Conclusion:
We work hard to make sure that consumers understand our values. We want to simplify your transportation experience. Our goal is to make our carriers industry leaders. We want to be your go-to source for centralized services.
So, get ready to get the best-in-town Truck driver training with Pioneer Trucking Solutions®, Calgary.