IRP plates are normally those that contain the commercial vehicle's registration details and the regions in which the trucker's vehicles are permitted to operate. Other than this, the vehicles involved in interstate or international transportation typically have these plates, like trucks, buses, etc.
These plates usually make the long trips of truckers to deliver the services by visiting to various jurisdictions for work quite convenient. After knowing the importance, truckers still avoid getting these plates for their vehicles, which surely causes them various problems that they are not aware of. 
So, in order to inform truckers about the importance of these plates, we are here with this informational blog. Through this, they will get to know that they should get the plates for their commercial vehicles timely to avoid facing any kind of problems.
Let's have a look:
Failure to Operate Legally Across State Lines
The common problem that truckers will face without appropriate IRP plates is they won't be able to legally operate their vehicles outside their jurisdictions. That means truck haulers will not be able to go on long trips because they don't get the training to drive professionally. This becomes the main restriction in their profession, and they even face problems earning good potential for themselves.
Access Restrictions on Some Roads
Another problem after operating that people face is that they get restrictions for driving on some roads in the same jurisdiction even. It's because, in the same jurisdiction, there are different roads on which trucks without plates are not allowed. So, if truckers want to get rid of this problem, they should surely take the help of the best professionals to avail themselves of the beneficial plate for their commercial vehicles.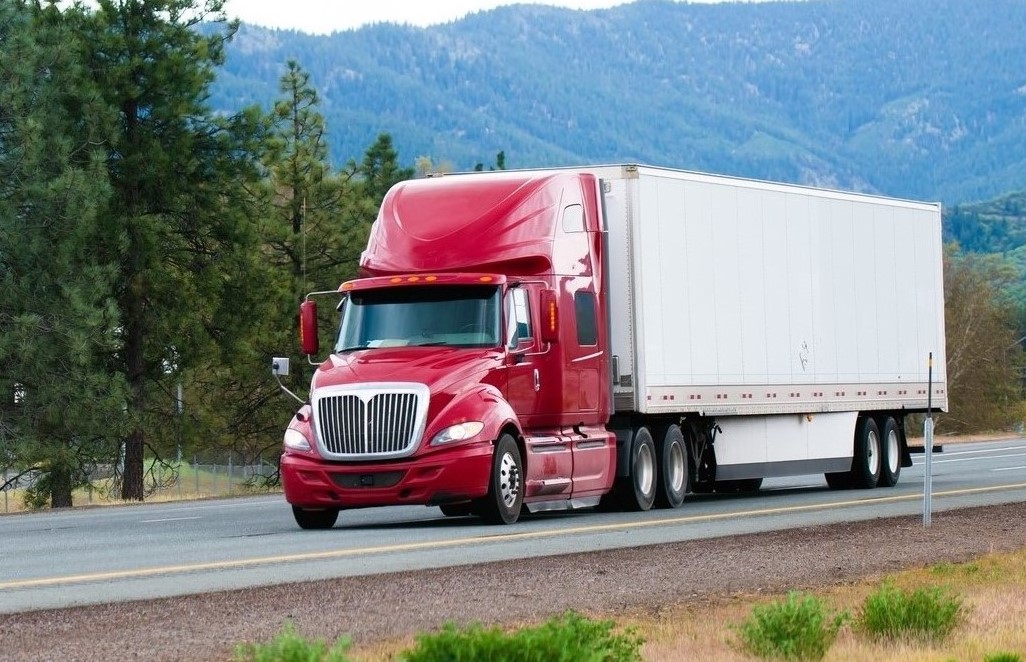 Reduced Commercial Opportunities
Usually, truckers get commercial opportunities if they have appropriate IRP plates and are able to earn well. But without this plate, they won't be able to get commercial opportunities, which results in being less professional on the roads. Due to this reason, truckers usually face such bad assistance in getting commercial opportunities.
Potentially damaging to the reputation
If the company under which truckers are working and driving trucks doesn't have these plates. The problem that they will face is that their reputation in the market and industry will get badly damaged, and then no truckers will be attracted to them to start their successful career with that company.
Increased Enforcement Risk Attention
The truck hauler vehicles that do not have legal IRP plates may draw the attention of vehicle checkers at the vehicles during routine checks and inspections. This increased inspection may result in the discovery of probable violations, aggravating legal concerns because of which they might have to pay fines and various penalties.
Final Statement
By viewing the above information, truckers will surely get to know the importance of these plates and should apply for them for their vehicles promptly. So, if you are thinking of applying for or availing the best IRP plates for your vehicle, then you can trust Pioneer Trucking Solutions, as our professionals will surely help you in all possible ways.